Instagram Feed
Instagram Feed Gallery is a gallery that automatically syncs with your Instagram posts. You can embed the Instagram Feed anywhere on your online store.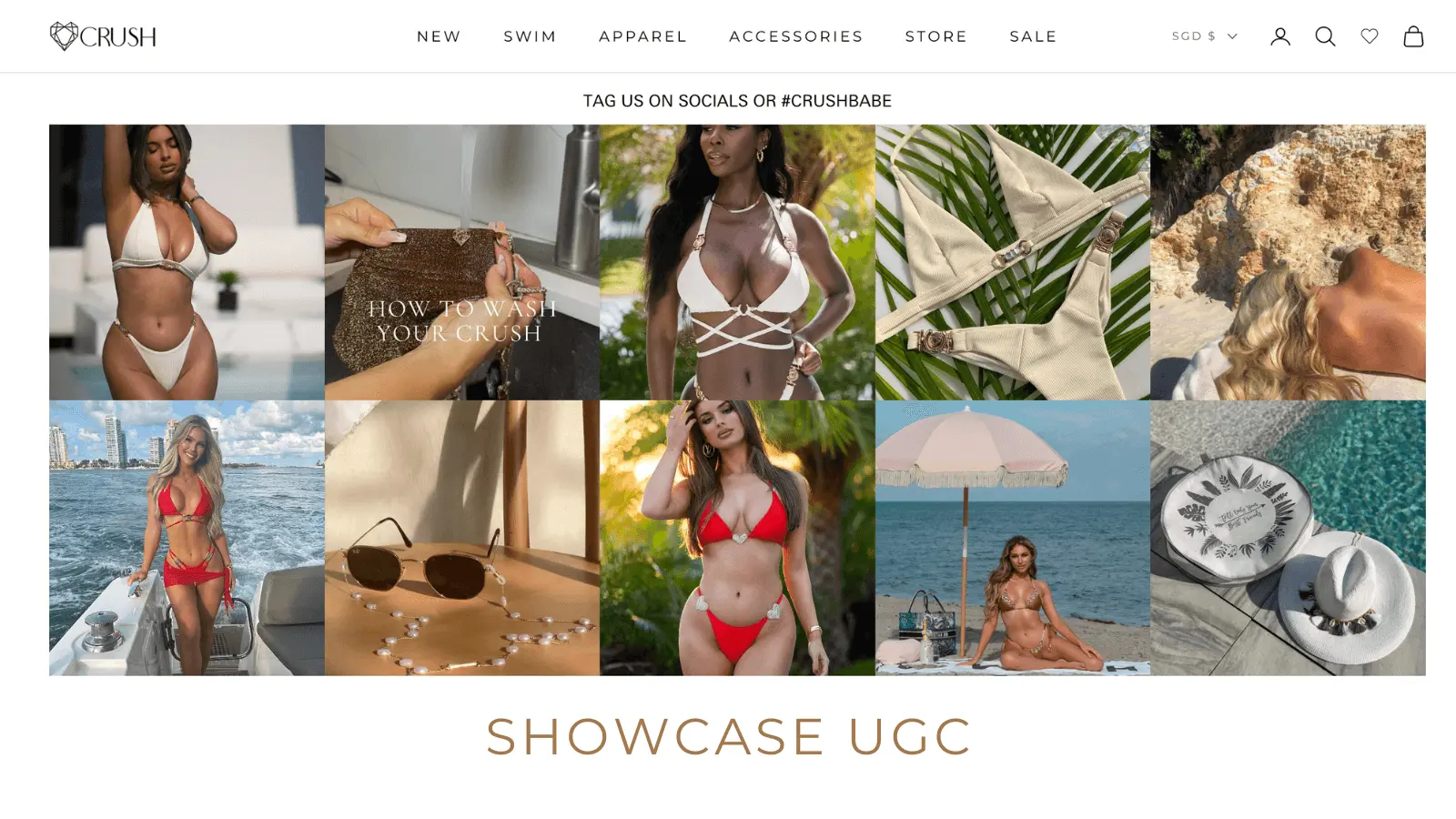 UGC Page Gallery
The UGC Page Gallery can be embedded anywhere on your Shopify store: homepage, product pages, blogs, etc. You pick and choose the right UGC and add it to that gallery. Each page can have their own unique gallery with user contents that is tailored specifically for that page.
UGC Product Gallery
The UGC Product Gallery is embedded on your product's page. Tag user content with your products to feature them on your product pages as authentic fans. Research shows that customers are more likely to purchase an item with strong social proof.
Shoppable Gallery
Feature your products with user's content and inspire customers to Shop The Look. Your fans are your best ambassadors with their real-life testimonials. Simply tag UGC with your product, and it turns that content into a Shoppable Gallery.
Instagram
You can easily select UGC from your Instagram posts, reels, tags, #hashtags, mentions, and links. Connecting your Instagram is really easy too. Simply go to Settings → Instagram and click "Connect Instagram"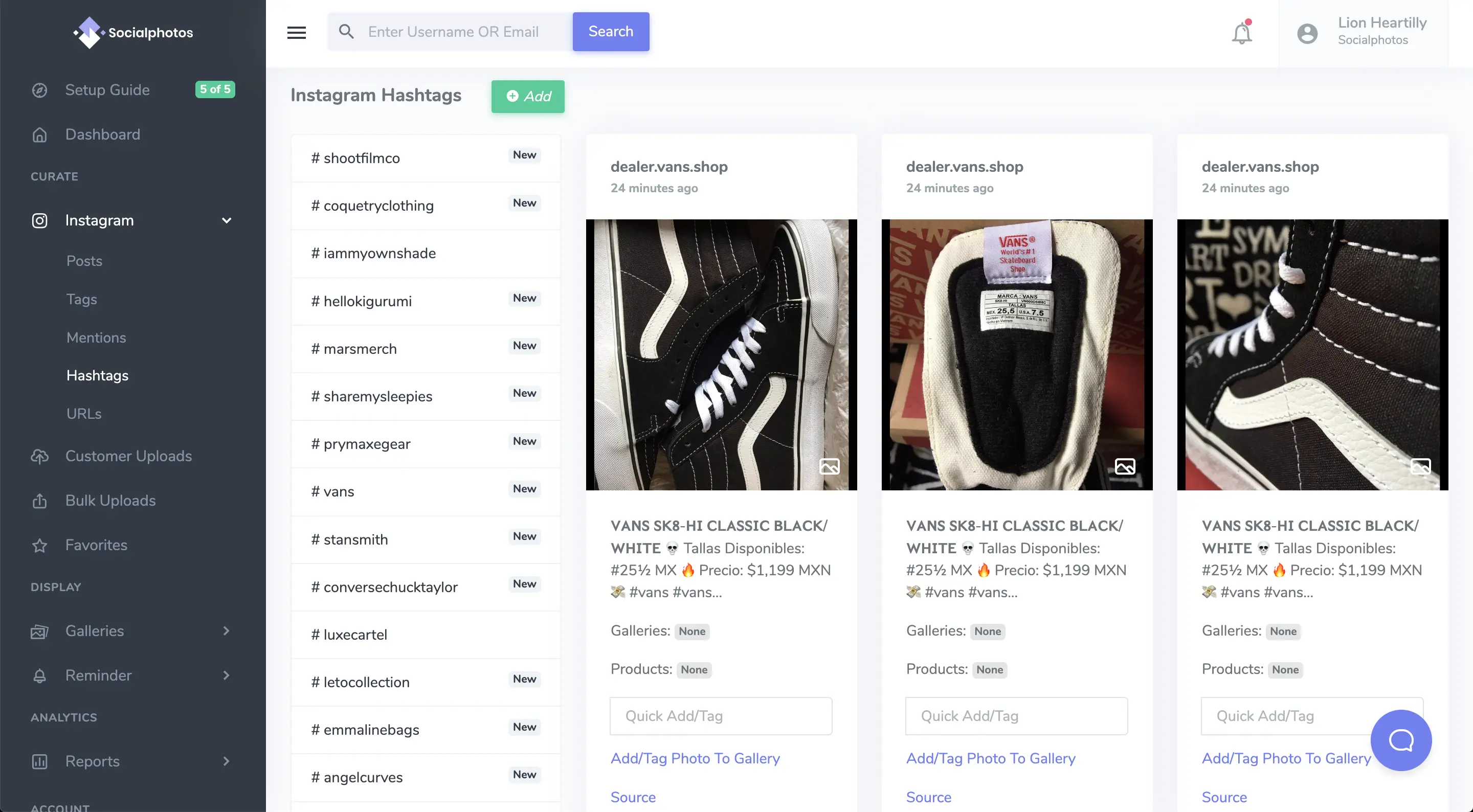 Customer Uploads
Your UGC galleries can be used for direct customer uploads which lets your authentic customers upload their photos and videos. You can easily turn it on/off depending on the Customize Gallery page. Just like with other UGC, we will email you when there are new content.
You can learn more on our Customer Uploads Documentation Page.
Your Uploads
You can easily upload your own content via Bulk Uploads. This is useful if you are migrating existing customer content from another solution, or if your customers sent you their content directly.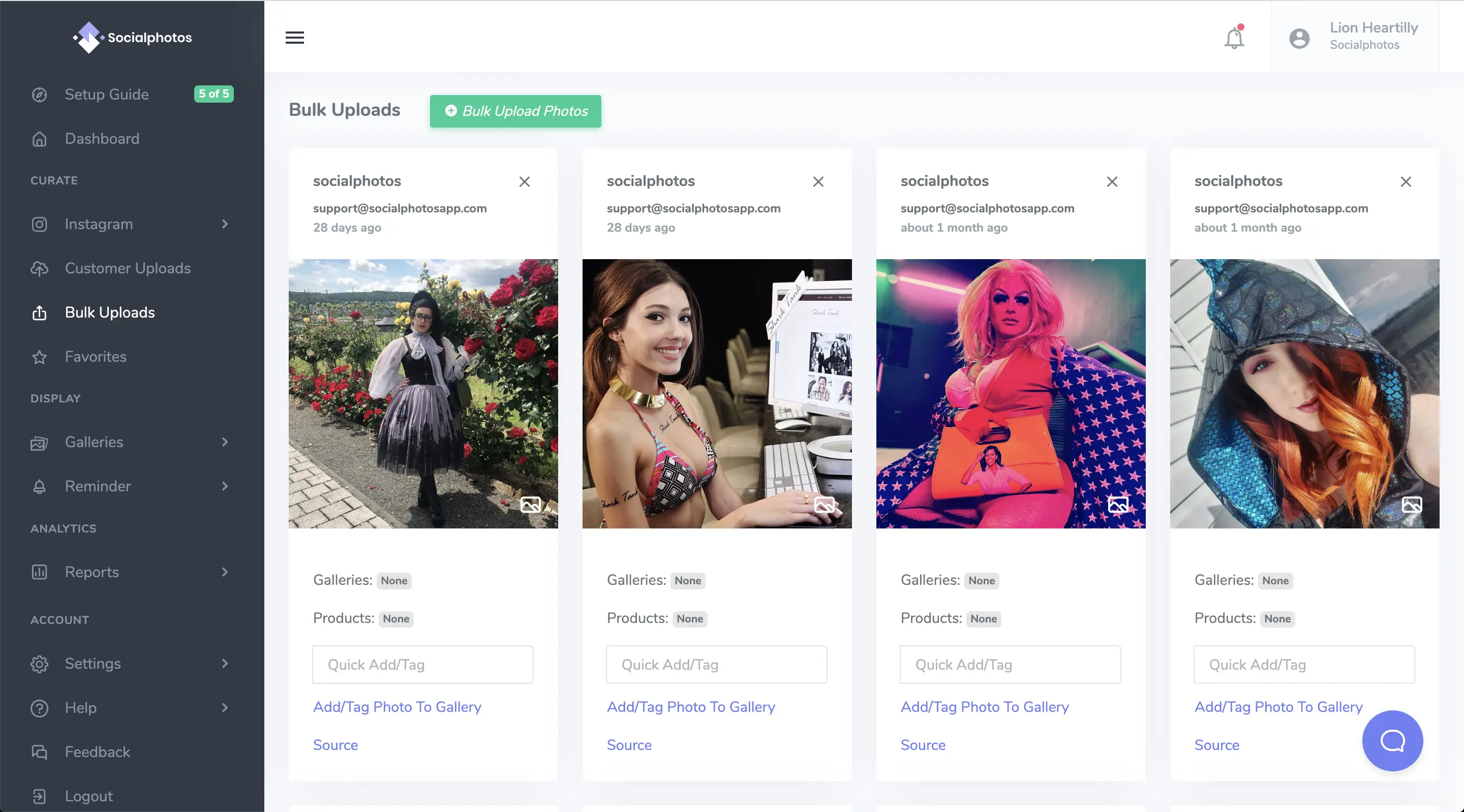 You can learn more on our Your Uploads Documentation page.
Responsive And Customizable
Your Socialphotos galleries will work on all device sizes (i.e. desktop, tablet, and mobile). You can even customize them to look and feel differently on different devices. Learn more.

Desktop (6x2)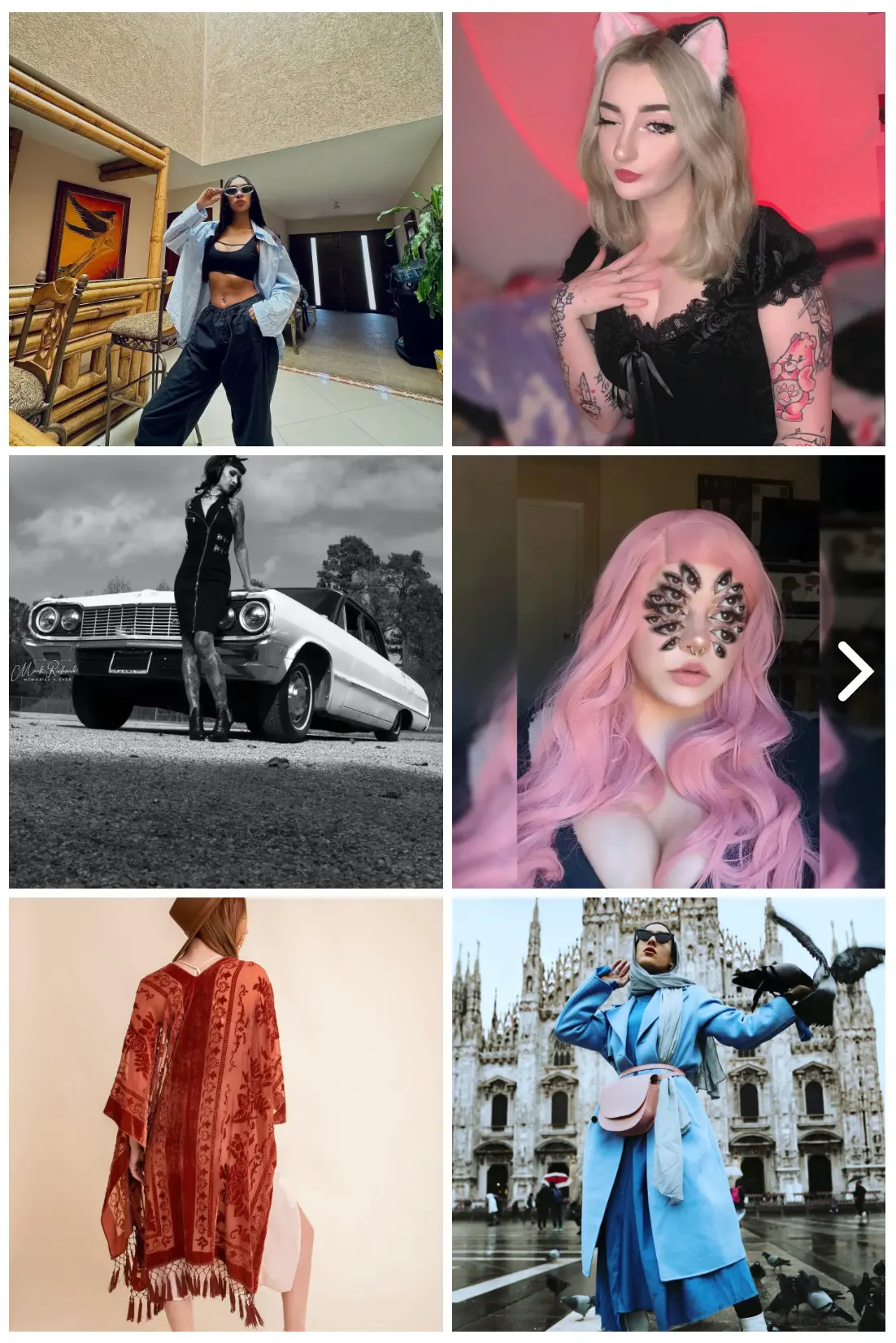 Mobile (2x3)
Sharing To Social Media
Your customers can share photos and videos to their Facebook, Twitter, and Pinterest accounts. Socialphotos galleries has 3 icons for customers and visitors to share to their social media accounts. When other users click on those shared photos and videos, they will be taken back to your online store to further increase your sales.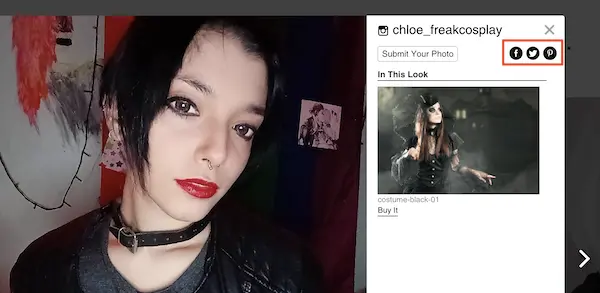 Instagram Hashtag Gallery
Your Instagram Hashtag Gallery will automatically syncs with your tracked #hashtag (i.e. #getsocialphotos). This is a great way to automate a UGC gallery without selecting individual content.

Analytics
We provide you with sales analytics to see how Socialphotos is increasing your sales. You can learn more on our Analytics Documentation page.