Socialphotos have two types of galleries: Page & Product Gallery.
A Page Gallery can be embedded anywhere on your website. Some common use cases are having a dedicated Customer Photos Page or having a Customer Photos Gallery on your homepage.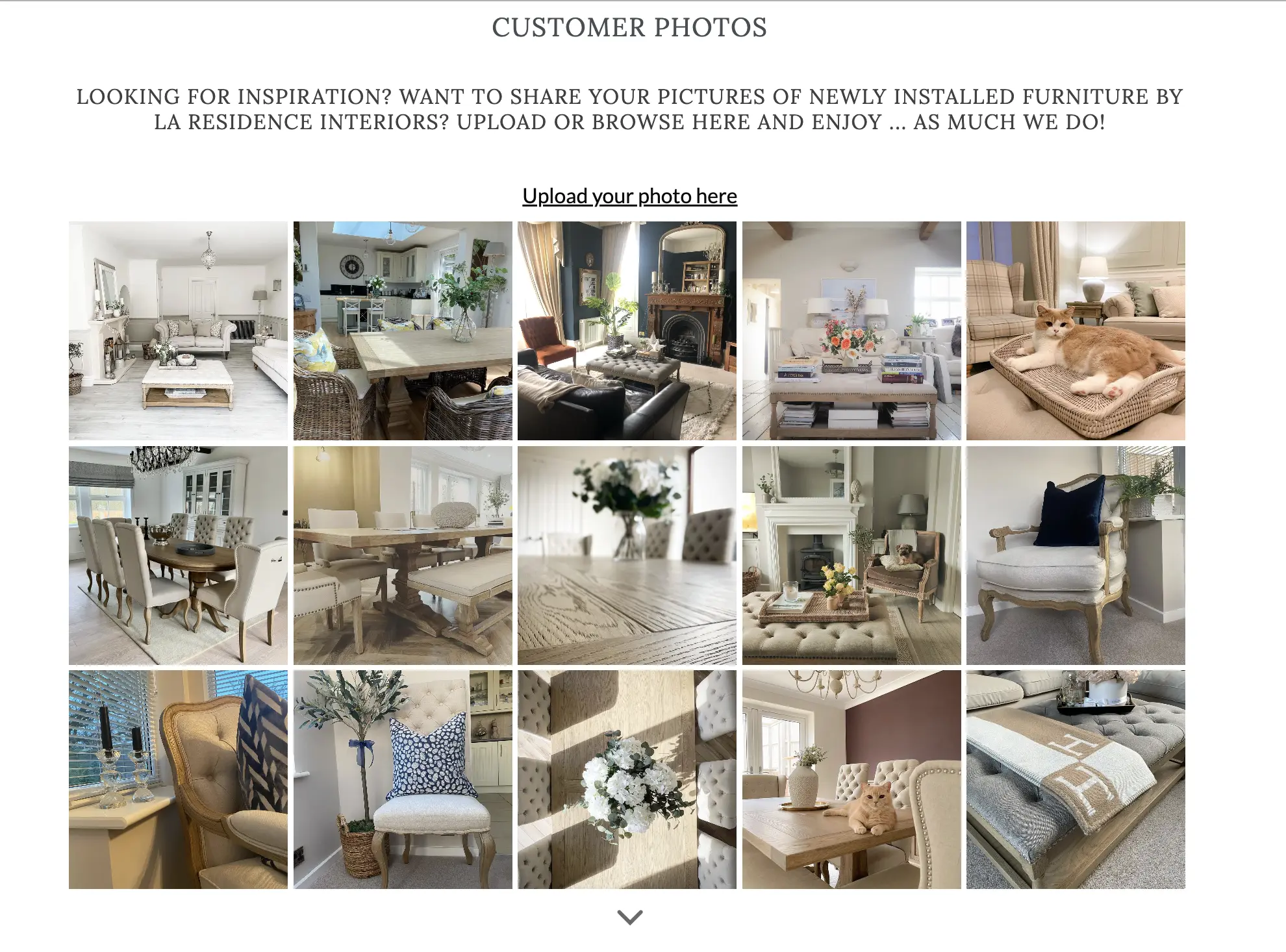 When you sign up, we create one Page Gallery, called Homepage Gallery, for you. You can create more Page Galleries for your other use cases.
A Product Gallery is something that you install once on your product template. Whenever you tag a photo with a product, the photo appears on that product's page.